Licensed Landscaper
Rockland County, NY | Bergen County, NJ
COMPLETED IN 2021 | WOODCLIFF LAKE, NJ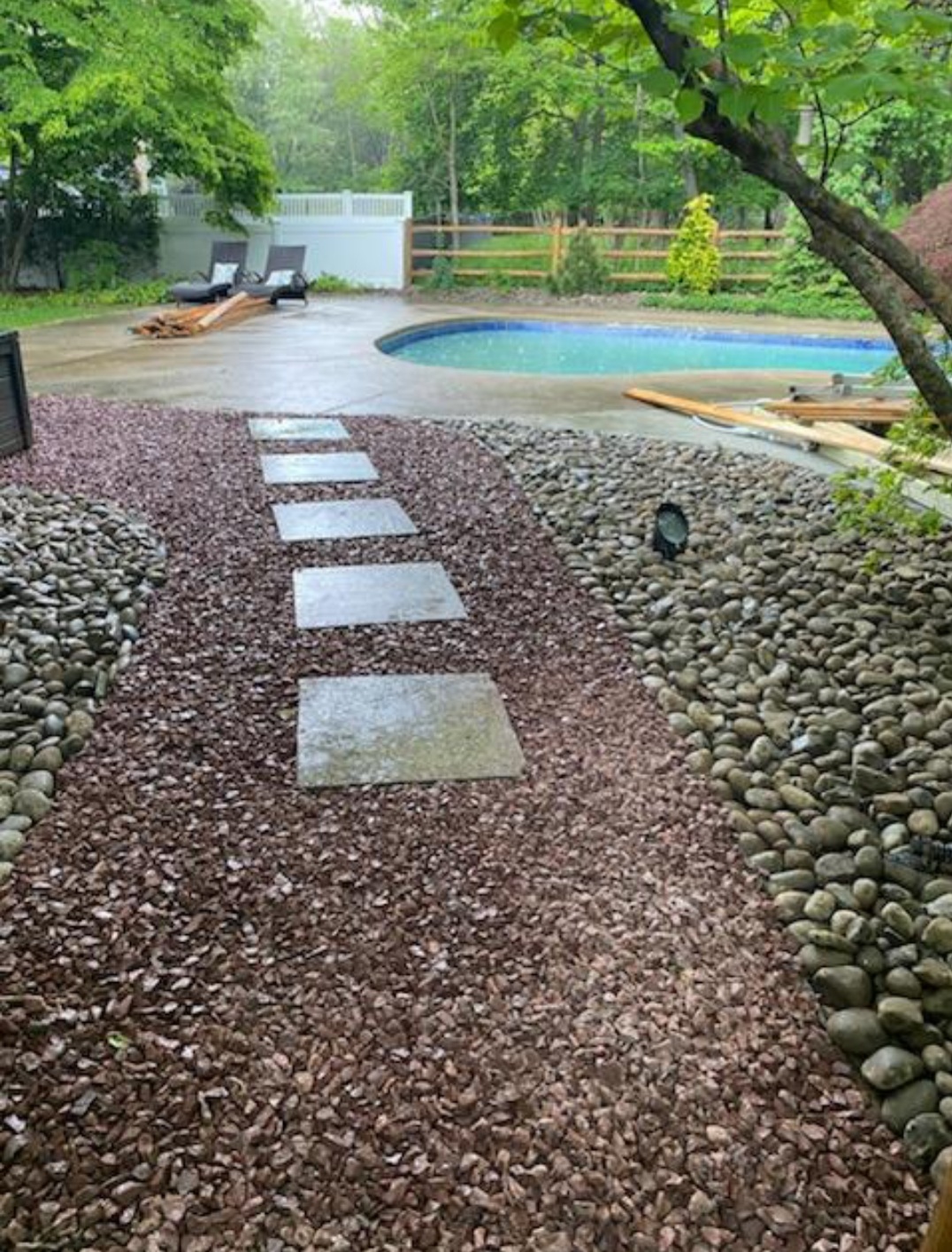 Craftsmanship At Every Corner
Our business was built on craftsmanship and Quality relationships. We highly value and our supplier, contractor and client relationships. We are a licensed landscaper and only preform professional, high quality work, guaranteed!
We Know Your House Is Your Home
We know construction at your house is an inconvenience, but when we work at your house, we maintain a professional, and clean work environment, in order to complete your project on time, and within budget!
Your Business Cant Stop For Landscaping
We handle all of your landscaping needs so you can focus on your business!
When we're doing a construction or landscape project at your place of business or real estate, we supply the man power and equipment to get in and out as fast as possible while still obtaining a high quality outcome, so that your business doesn't miss a beat!
COMPLETED IN 2021 | WOODCLIFF LAKE, NJ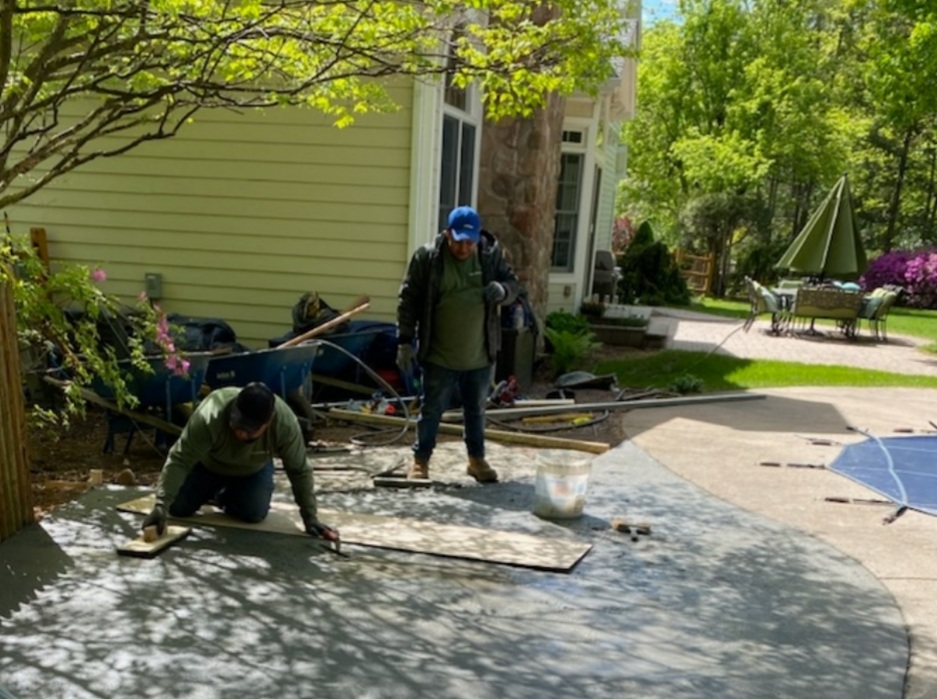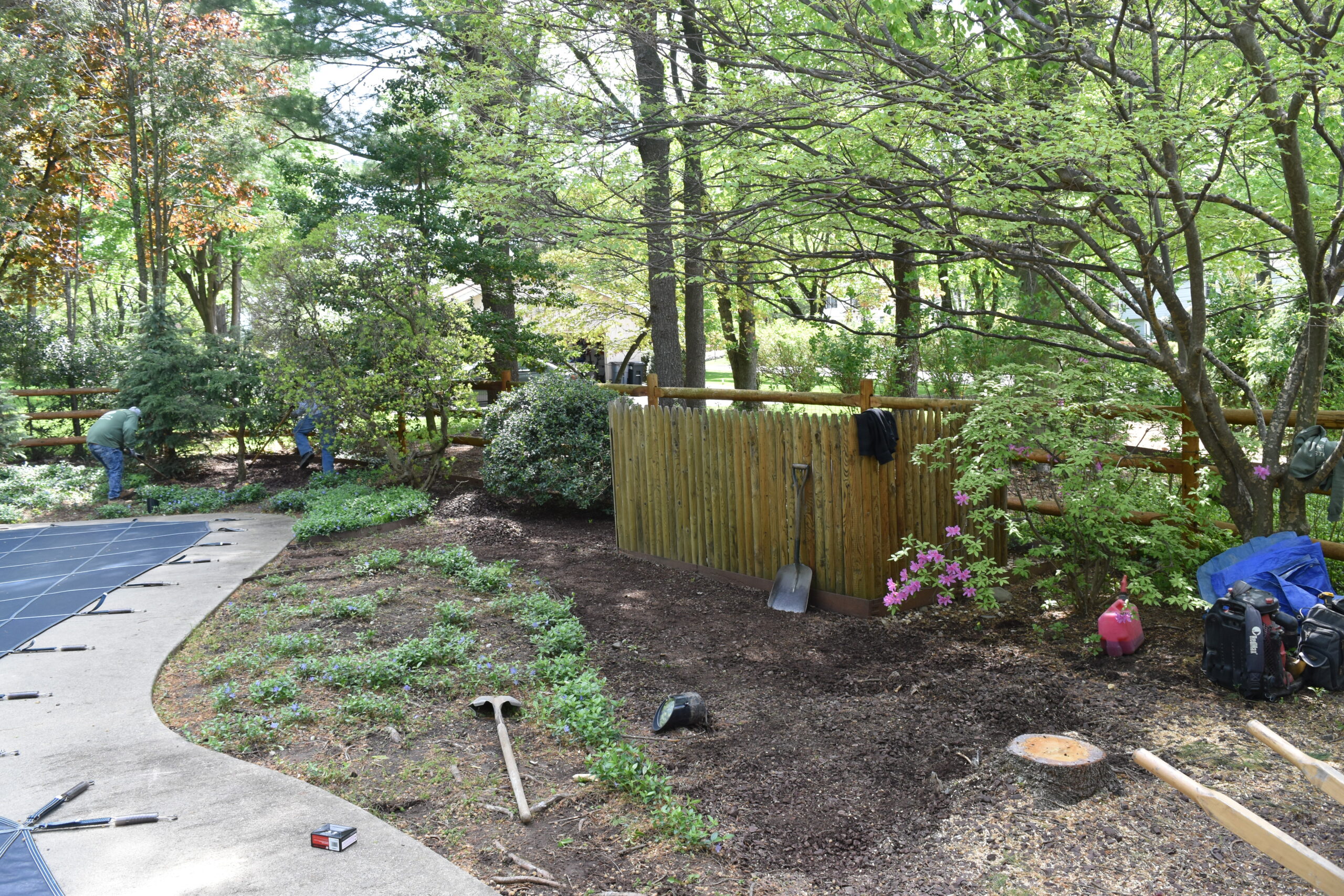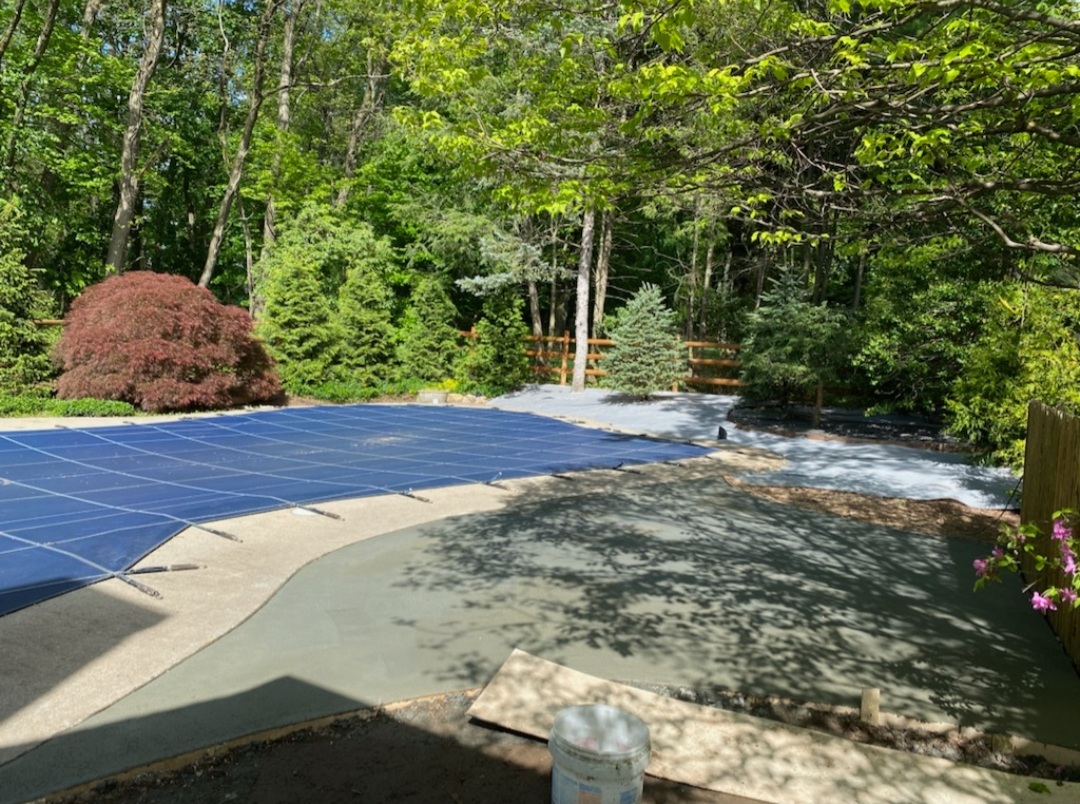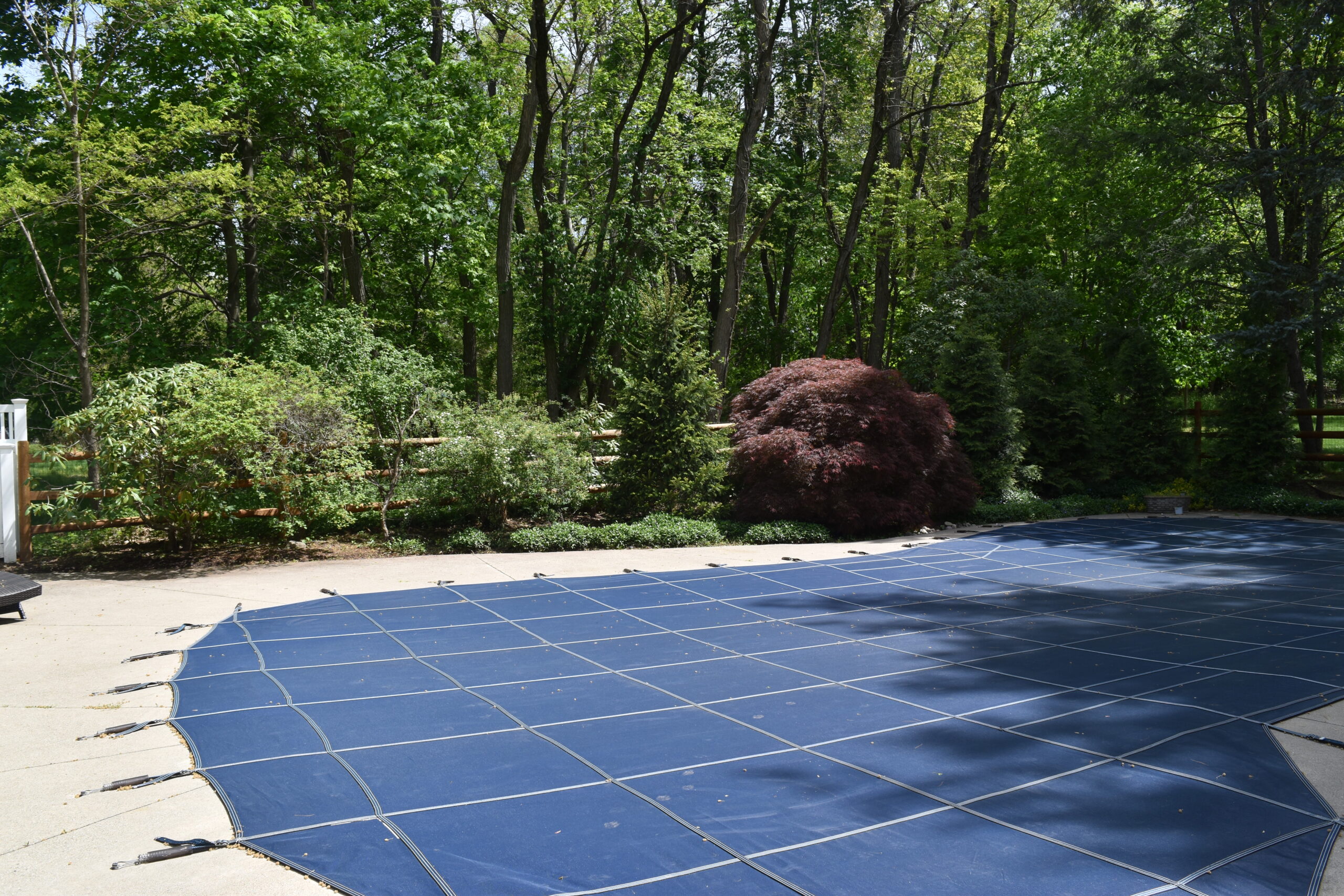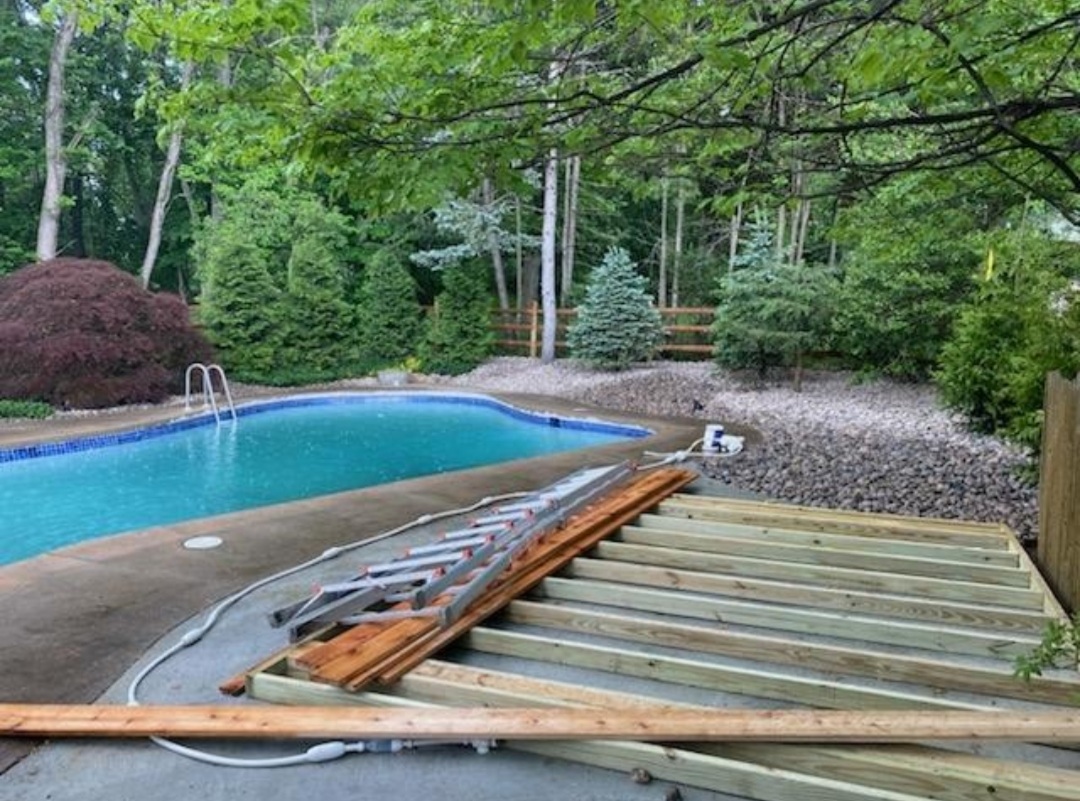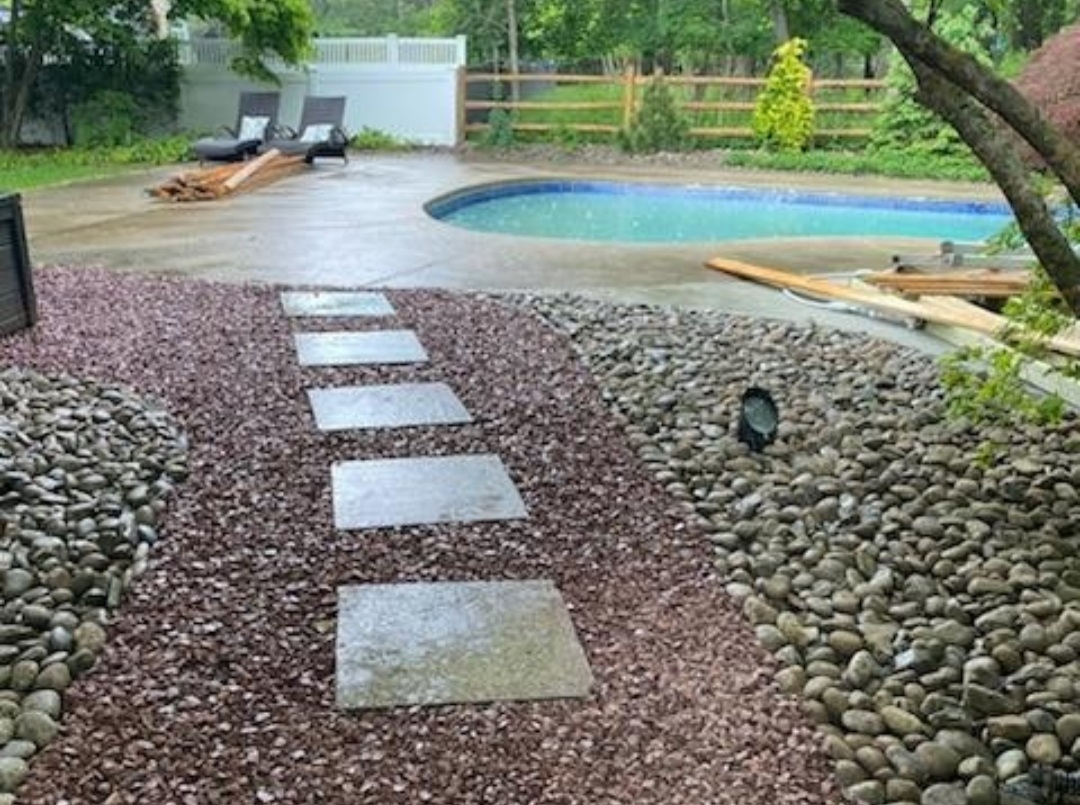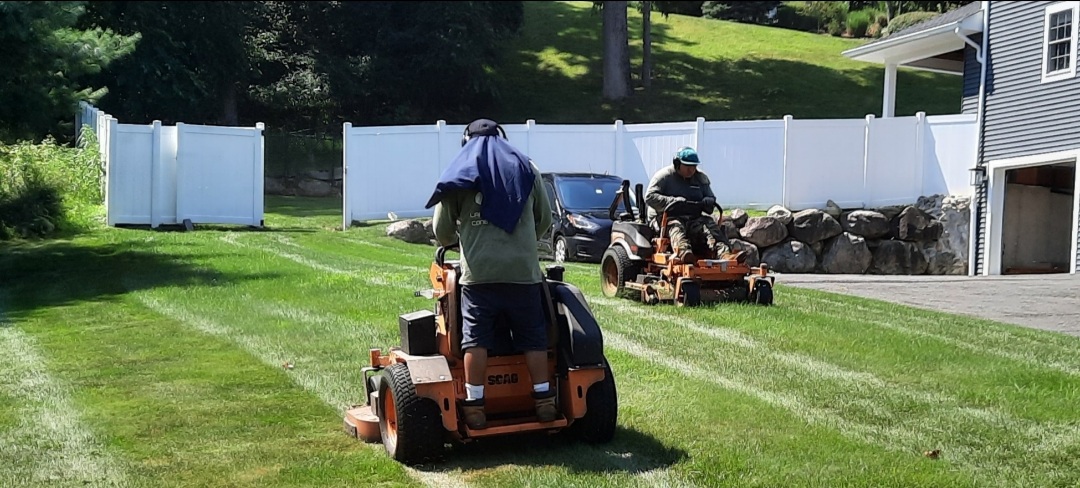 Hundreds of Satisfied Customers
From the very beginning Lawn Escapes has focused on delivering the highest quality craftsmanship, research, and time into every project. Years of hard work has given us tons of happy customers willing to give testimonies on our behalf! Just ask and we will put you in contact with one of our previous clients! We are a Licensed Home Improvement Contractor.
Lawn Escapes Job Site 2019 ©
Joseph Cocuzza
Joe graduated St. Thomas Aquinas College in 2018 with a Bachelor's Degree of Science in Management. Joe is currently an attending member of "PLARC" the  "Professional Landscapers Association Of Rockland County", and worked on both lawn crews and construction crews while starting the company and before transitioning into oversight of management, marketing and sales. Joe enjoys trout fishing, barbecues, and vegetable gardening on the weekends.