LANDSCAPE & LAWN CARE MAINTENANCE
Services Offered
WEEKLY LAWN MOWING
LAWN FERTILIZATION, WEED CONTROL & MAINTENANCE PROGRAMS
SPRING & FALL CLEANUPS
WEEDING
MULCH
TREE & SHRUB TRIMMING/ PRUNING
TICK & MOSQUITO
TREE &SHRUB FERTILIZATION PROGRAMS
HARDSCAPE & CONSTRUCTION SERVICES AVAILABLE
ALL LANDSCAPE DESIGN, INSTALLATION, AND MAINTENANCE SERVICES AVAILABLE
AL LA CARTE SERVICES AVAILABLE
RESIDENTIAL LANDSCAPE & LAWN CARE MAINTENANCE

PACKAGES
Service Levels
COPPER

(BASIC RESIDENTIAL SERVICE)
This package offers you the basics in landscaping care without the extras.
INCLUDES:
WEEKLY LAWN SERVICE (Mowing & Weedwhacking)
SPRING CLEANUP
FALL CLEANUP
TRIMMING x1 (IF NEEDED)
AL LA CARTE SERVICES AVAILABLE
SILVER

(STANDARD RESIDENTIAL SERVICE)
This package is a big step up from our basic copper package. This package is best to promote a green healthy lawn and a well maintained, up-kept property appearance.
INCLUDES: EVERYTHING IN THE COPPER PACKAGE PLUS
FERTILIZATION + WEED CONTROL PROGRAM (6 Applications)
THATCHING 1x
AERATION 1x
SEEDING x2
WEEDING x2
TRIMMING x2
Gold

(Above Average Residential Service)

 
This package is for those looking for a little extra touch to their property to make it stand out from the rest!
INCLUDES: EVERYTHING IN THE COPPER PACKAGE + SILVER PACKAGE PLUS
MONTLY WEEDING
MULCH APPLICATION 1x
Platinum

(Highest Service level)

        
This package is for those looking to have a meticulously maintained and beautified property throughout the entire season.
INCLUDES: EVERYTHING IN THE COPPER + SILVER + GOLD PACKAGE PLUS
WEEKLY WEEDING
FALL MUM PLANTING
TREE & SHRUB FERTILIZATION PROGRAM 3x
SHRUB & TREE TOPDRESSING PROGRAM
TRIMMING AS NEEDED
MULCH APPLICATION 2x
Paver, Wall and Stone Design & Installation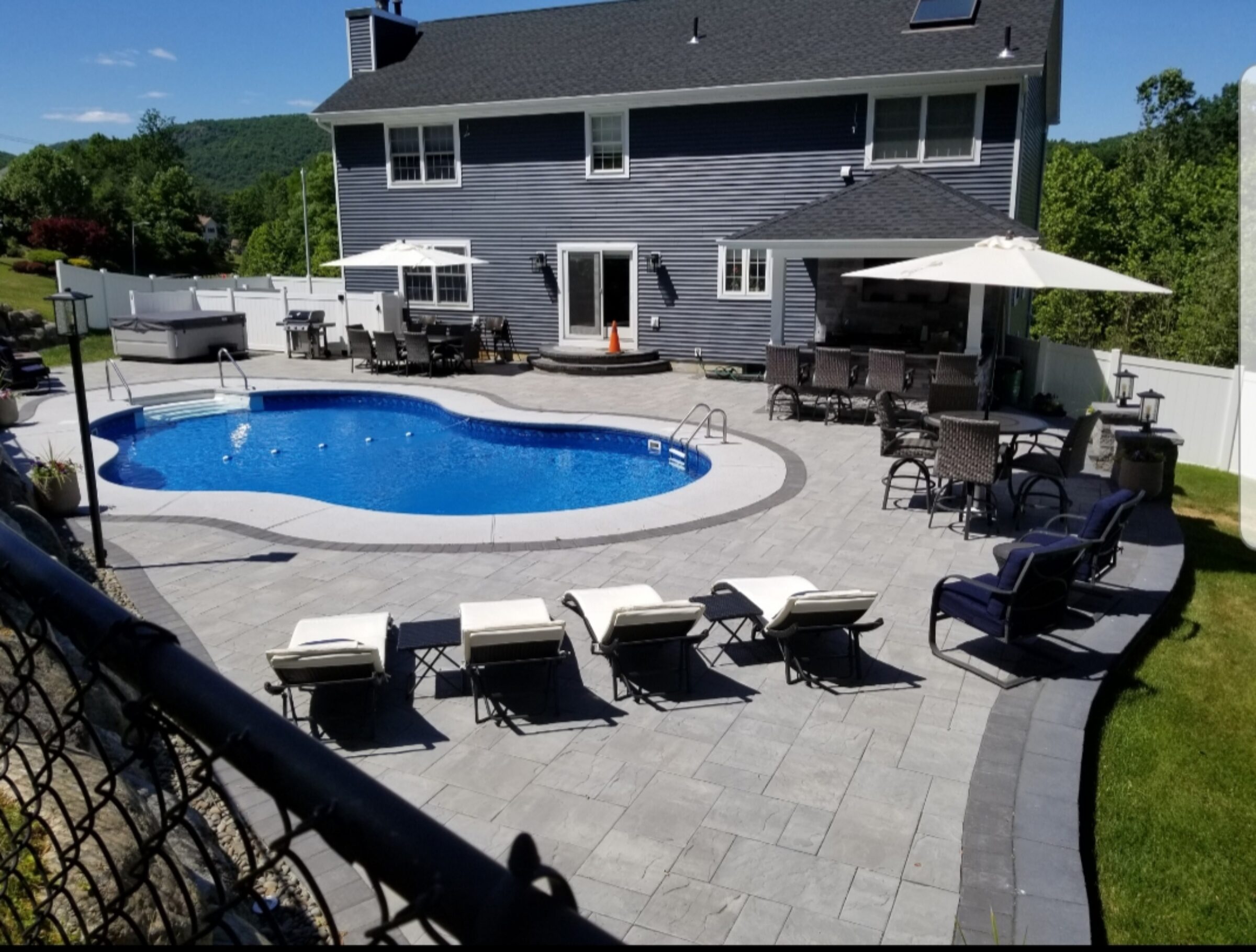 Our Landscape team will design and install your stone driveway, backyard patio & outdoor kitchen, retaining wall, or pool landscape. Choose from stainless steel - charcoal, propane or gas appliances and inserts such as wine coolers and kegerators! Brands including Wolf, Subzero and more. Choose from a selection of natural or manufactured stone.
Hardscape Services
Pavers / Patios

Bluestone

Walkways

Steps

Driveways

Outdoor Kitchens

Poolscapes

Retaining Walls

Stone Curbs

Veneer

Concrete

Pergola Installation

Fireplaces

Brick Pizza Ovens
Landscape Design, Installation & Maintenance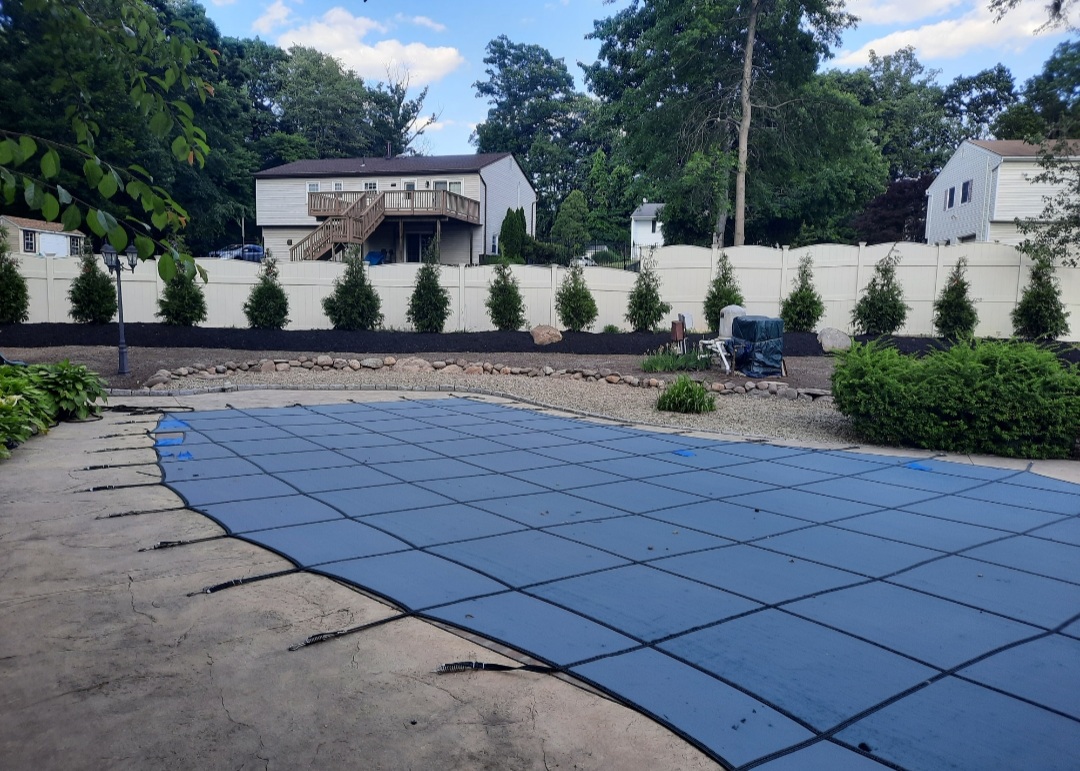 We will design , install, and maintain all  patios, trees, shrubs, flower beds, gardens, walkways, and landscape lighting. We also service all lawn care needs including property clean ups. Already have a vision? We can help you built it!
Lawn & Yard Care Services 
New Landscape & Hardscape Design and Installation

All Lawn & Yard Maintenance

Weekly Mowing

Weeding & Edging

Seeding

Weed Control + Fertilizer Programs

Aeration & Thatching

Trimming

Mulch

Tree & Shrub Planting

Spring & Fall Clean-ups

Chemical Applications

Tick + Mosquito

Brush Clearing

Drainage

Grading/ Leveling

Garden Install/ Maintenance
Residential Snow Plowing | Walkways | Salt
Don't let the snow slow you or your family down this winter. We offer residential snow plowing, sidewalk clearing, and salting services in ROCKLAND COUNTY, NY & BERGEN COUNTY, NJ. Our team is trained to do a high quality, neat and thorough cleaning at every property. We do not overbook trucks and guarantee timely service during snow events. When you sign up with Lawn Escapes for your snow removal, you can rest assured when it snows that you and your family are covered by a fully licensed and insured snow removal company.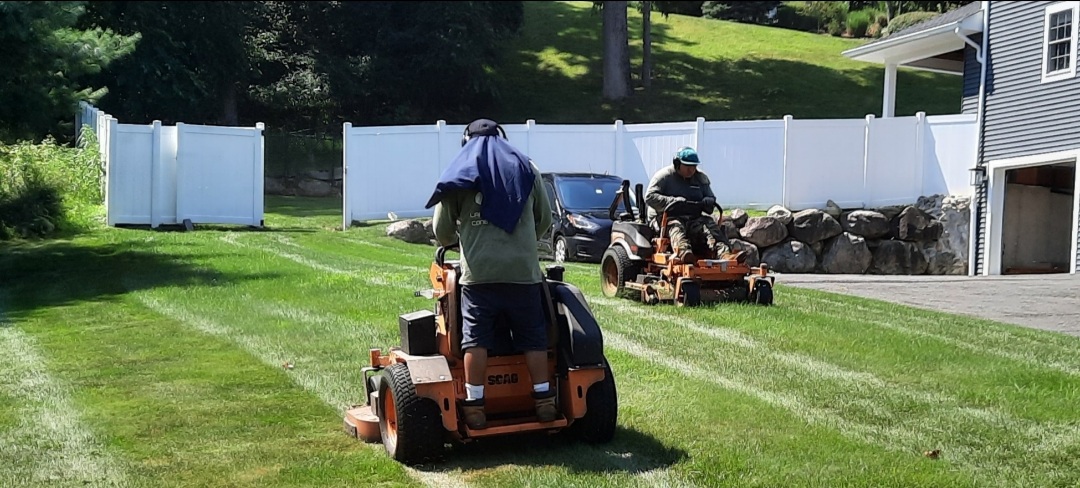 Our Goal Is To Constantly Exceed Your Expectations!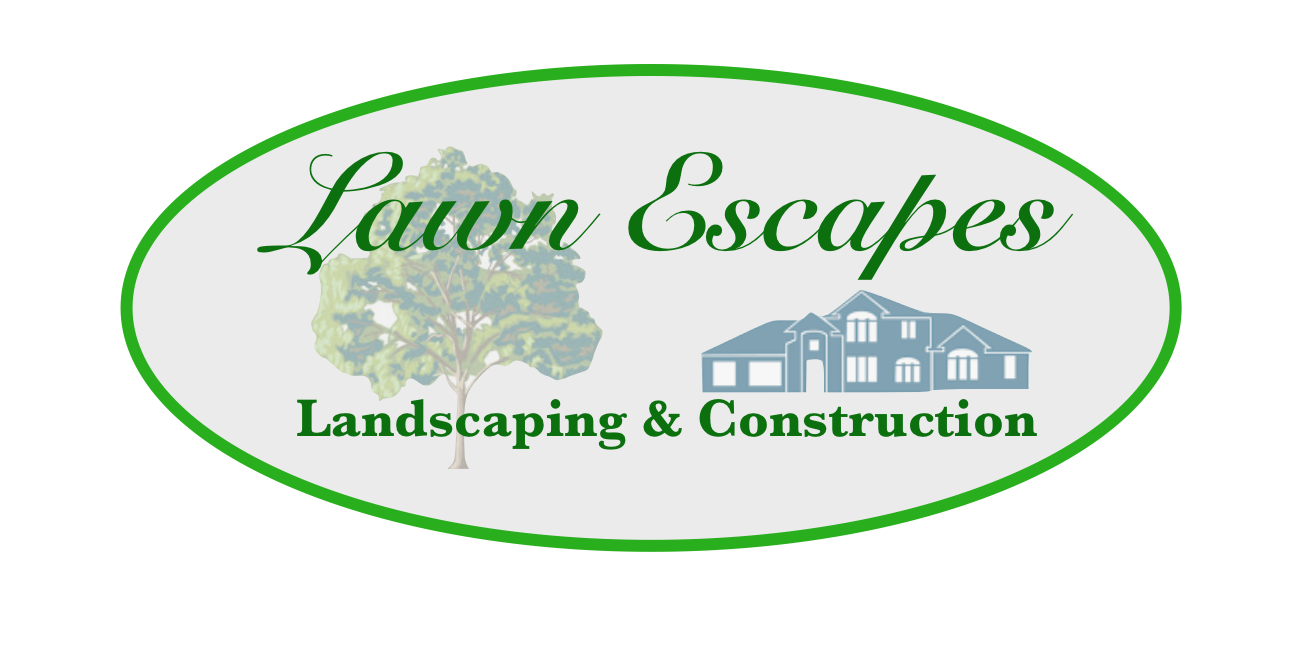 Lawn & Yard Care
All Lawn & Yard Maintenance
Weeding & Edging
Seeding & Fertilizing
Aeration & Thatching
Trimming
Mulch
Tree & Shrub Planting
Clean-ups
Chemical Applications
Brush Clearing
Garden Install/ Maintenance
Pavers / Patios
Bluestone
Walkways
Steps
Driveways
Outdoor Kitchens
Poolscapes
Retaining Walls
Stone Curbs
Veneer
Concrete
Pergola Installation
Fireplaces
Brick Pizza Ovens
Home
Leveling/ Grading
Drainage
Shed Foundations
Service Area
 Rockland County, Ny
Sparkill

Orangeburg

Blauvelt

Tappan

Palisades

Stony Point

Thiells

Pomona

Tompkins Cove

New City

Pearl River

Nanuet

Nyack

Peirmont

Suffern
Bergen County, NJ
Northvale

Alpine

Westwood

Closter

Norwood

Englewood

Rockleigh

River Vale

Montvale

Park Ridge

Mahwah

Woodcliff Lake

Upper Saddle River

Ramsey

Old Tappan
Orange County, NY
Harriman

Woodberry

Tuxedo

Southfields
*Please note that some services such as snow plowing may have a more narrow service radius *