Residential Snow Plowing Pomona NY
Lawn Escapes has been Rockland County's leading snow plow service for over 20 years. We pride ourselves on meticulous attention to detail, high quality and professional service. We are currently accepting clients for the 2018-2019 season.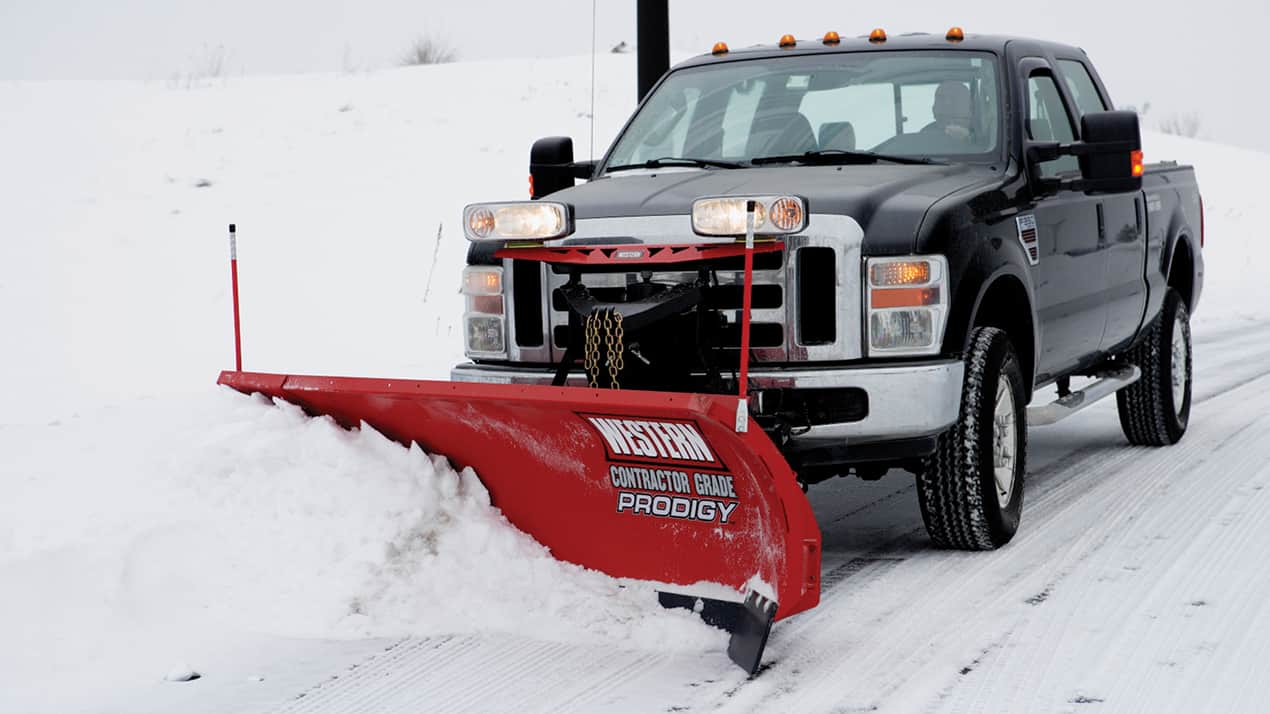 Snow Plow / Snow Removal Services
Driveway Plowing

Walkway Clearing

Car Clearing

Deck Clearing

Salt spreading

Deicer
Snow & Ice Management : Residential Snow Plow Services
Driveway Plowing: Our plow trucks are on standby 24/7 for any snow events. We are fully equipped to service our clients with plow trucks, snow blowers and shovels. For over 20 years Lawn Escapes has been a leading snow plow and snow removal service in the Rockland County NY area.  
Walkway & Sidewalk Clearing: We offer walkway clearing services to all of our snow plowing clients. We have heavy duty snow blowers and shovels on board of all our plow trucks to clear walkways and sidewalks. 
Deck Clearing: A unique service offered by Lawn Escapes. We offer snow blowing and snow shoveling for decks.
Car Clearing: Another unique service offered by Lawn Escapes. We offer car clearing during snow storms. Walk right from your front door into your car. We treat your cars like they are ours. We started offering this service because of overwhelming demand and popularity from our current clients.
Salt: Salt applications can be a great preventative measure and management solution to snow and ice. We offer full service residential salt applications. Salt can be applied to your driveway and walkway.
Liquid De-icer: A great solution for tough snow and ice buildup during those cold winter months. This is a method that is quickly gaining popularity with homeowners and industry professionals alike.
Winter in our area can be a time of uncertain weather conditions. Lawn Escapes will make sure your driveway and walkway stay clear of snow this winter. We handle all snow plow services & snow removal services in Rockland County, NY and Bergen County, NJ.
(973) 987-5040 | (845) 721-2093
Some of the towns we service for residential plowing and snow removal service in Rockland NY include Sparkill, Orangeburg, Blauvelt, Tappan, Palisades, Stony Point, Thiells, Pomona, Tompkins Cove, New City, Pearl River, Nanuet, Nyack, Peirmont and Suffern. Some of the towns we service for residential plowing and snow removal service in Bergen County NJ include Northvale, Alpine, Westwood, Closter, Norwood, Englewood, Rockleigh, River Vale, Montvale, Park Ridge, Mahwah, Woodcliff Lake, Upper Saddle River, Ramsey and Old Tappan.